The Next Mission: Warriors Heart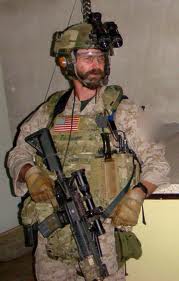 Josh and Lisa Lannon, both of whom are serial Social Entrepreneurs, founded Journey Healing Centers, an accredited drug and alcohol treatment center. Over the course of 12 years, JHC expanded to 6 locations in multiple states and successfully treated thousands. In late 2013, Elements Behavior Health, a leading nationwide provider, acquired JHC.
The Lannon's passion to build, invest-in, and support socially conscious businesses continues.
With their expertise in the behavioral health field and a forged a partnership with retired Special Forces Operations Detachment DELTA Veteran Tom Spooner, they together created the vision for the next mission… Warriors Heart.
Warriors Heart is a specialized healing center that focuses on serving the men and women who are veterans, military, law enforcement, first responders and other civilian warriors whom are struggling with drug/alcohol addictions along with PTSD (post traumatic stress disorder) and/or psychological effects of TBI (traumatic brain injury).
The Mission
Warriors Healing Warriors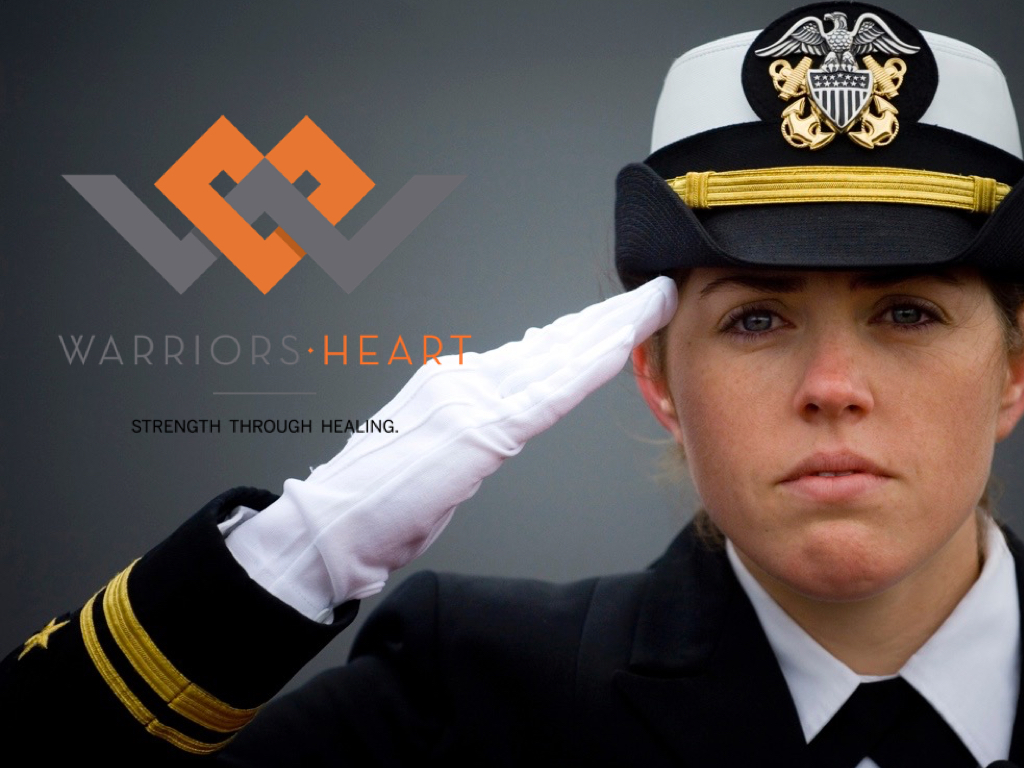 Warriors Heart is a community of elder warriors, healers and support staff united in the battle against addiction and PTSD. Together, we serve and support our fellow warriors who are still suffering.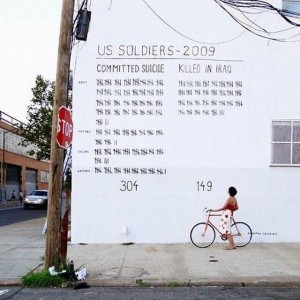 Our vision will be realized through:
• PTSD and MTBI (mild traumatic brain injury) Therapy
• Drug and Alcohol Treatment Programs
• Inpatient, Outpatient and Long Term Sober Living services.
Built by Warriors… for Warriors.
Please visit our site for more information and ways to get involved: