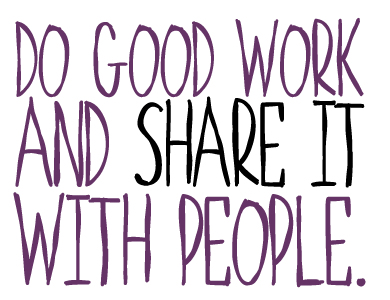 Over the last twenty years there has been a growing tidal wave, a surge of private enterprises that are focused on bettering the world that had begun to be coined "social entrepreneurship," "conscious capitalism" and "social capitalism." A tidal wave it absolutely has been.
Over the last decade, social entrepreneurship has grown exponentially, due to a number of factors. First, funding and resources for this particular brand of entrepreneurship have sprung up, providing greater opportunities where before there were few besides banks. Second, faith in Corporate America at large, and in its concern for our well-being in particular, has diminished. And third, social entrepreneurs' labors can be seen bearing real fruit in terms of both doing good for the world and creating real wealth.
No longer are aspirations to saving the world relegated to the non-profit realm. In 2004, Fast Company created its Social Capitalist Awards, which honor those who use their business acumen to solve social problems. Link
In 2010, the term "conscious capitalism" gained huge traction when it became the subject of Megatrends 2010, the third in the bestselling Megatrends series. Colleges and Universities are even starting to add Social Entrepreneurship courses and degrees to their curriculums. Link
Social Capitalists have the strength to face problems that send others running.
We know that the government can't solve all our problems. We know that they can't give our power away by becoming dependent on governments and large corporations for our well-being.
We take charge of our own lives, and create our own solutions while creating a path for financial security, putting others and ourselves on the fast track toward financial freedom.